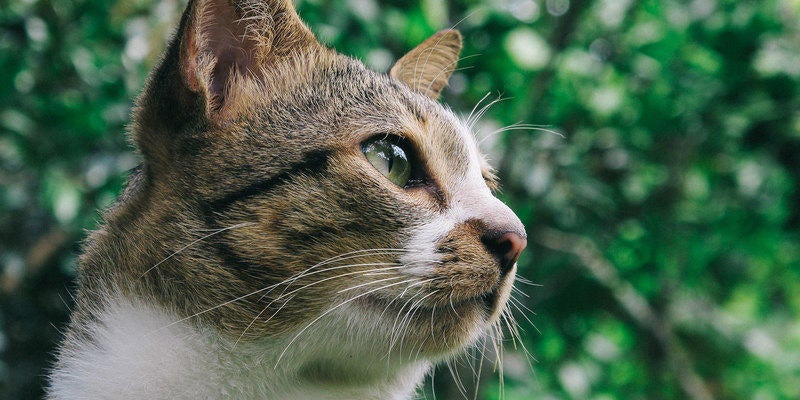 Your pet will look great after spending time with the skilled, professional groomers at Granbury Animal Clinic. Our groomers have the proper tools and knowledge to professionally groom your pet. Plus, they have experience with different breeds, distinctive temperaments, and potential health issues. We will use the grooming approach that best suits your pet's needs. We use quality shampoos, conditioners and rinses that are gentle, yet effective.
For the continued health of your pets, we do require dogs to be current on Rabies, Bordetella, and Distemper/Parvo/Adenovirus vaccines, and cats to be current on Rabies and Rhinotracheitis/Panleukopenia/Chlamydia vaccines.
Our grooming package includes a bath, brushing, cut/styling, ear cleaning, nail trim and anal gland expression. Please contact us to schedule an appointment and receive pricing information.
Additional Veterinary Services: Upon your request, we are able to perform additional routine services during your pet's visit or schedule time with a veterinarian to address any concerns.